Articles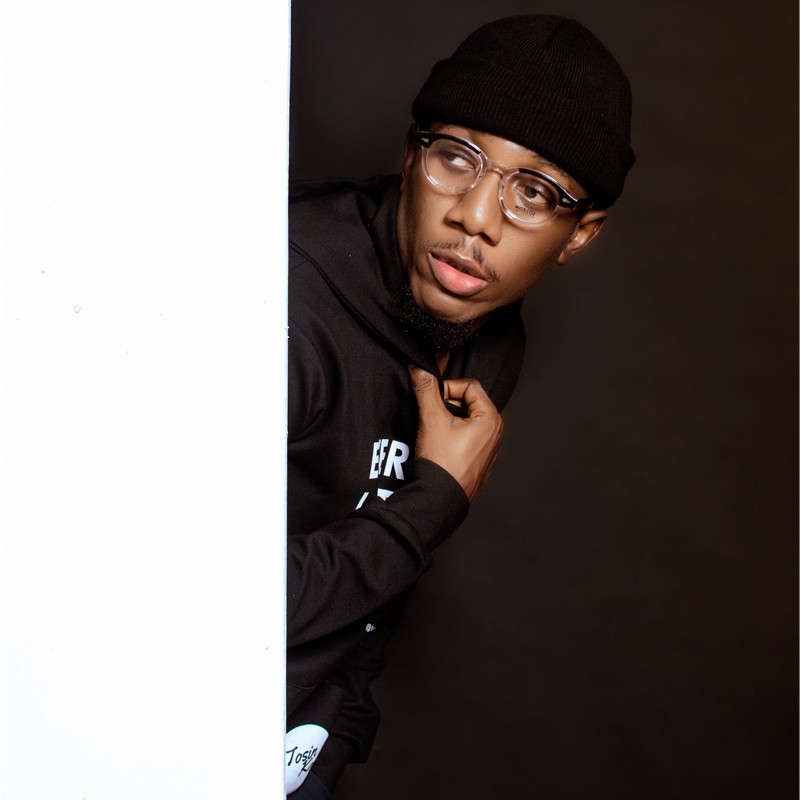 Boost your business with virtual photography
A story by Frank Lenz
Commercial & Brand photographer
Virtual photographer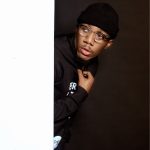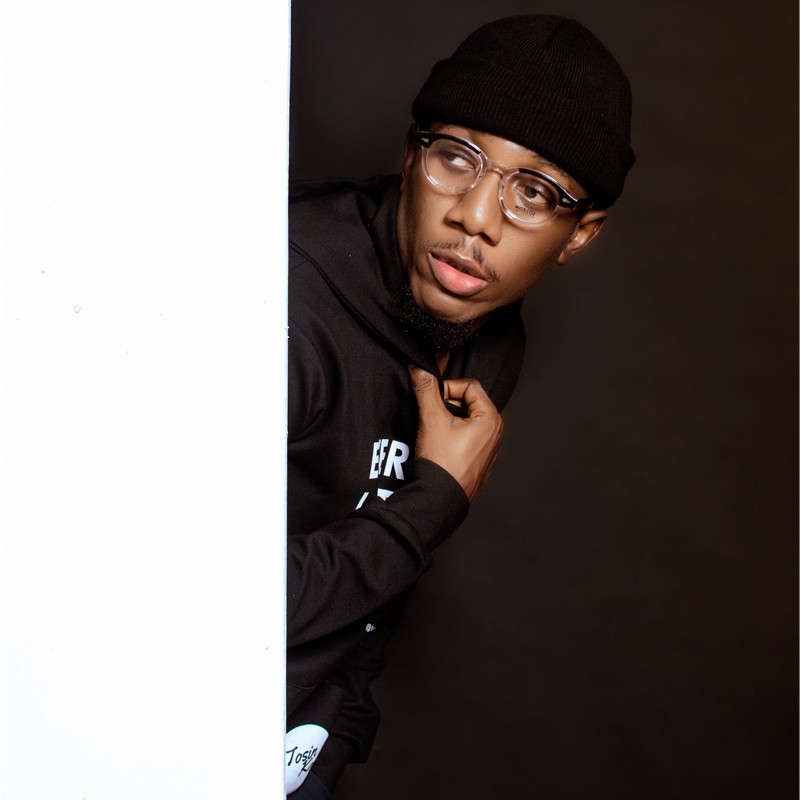 Virtual photography gave me a new pathway to succeed.
I was at a point in my career where I wanted more. I needed to work with professionals and brands globally but with the pandemic and travel restrictions, how was that going to be possible.
Then I found the virtual photography using Shutter Studio which became a new addiction. Addiction in a good way because I felt like I have been given a universal passport to travel the world virtually.
Distance was no longer a limitation for me and also for my clients. It provided an alternative means to be proactive when it comes to creating content for individuals and brands.
For my clients it saved time and cost when hiring a photographer physically. In less than and hour, several images of them were taken without compromise of image quality.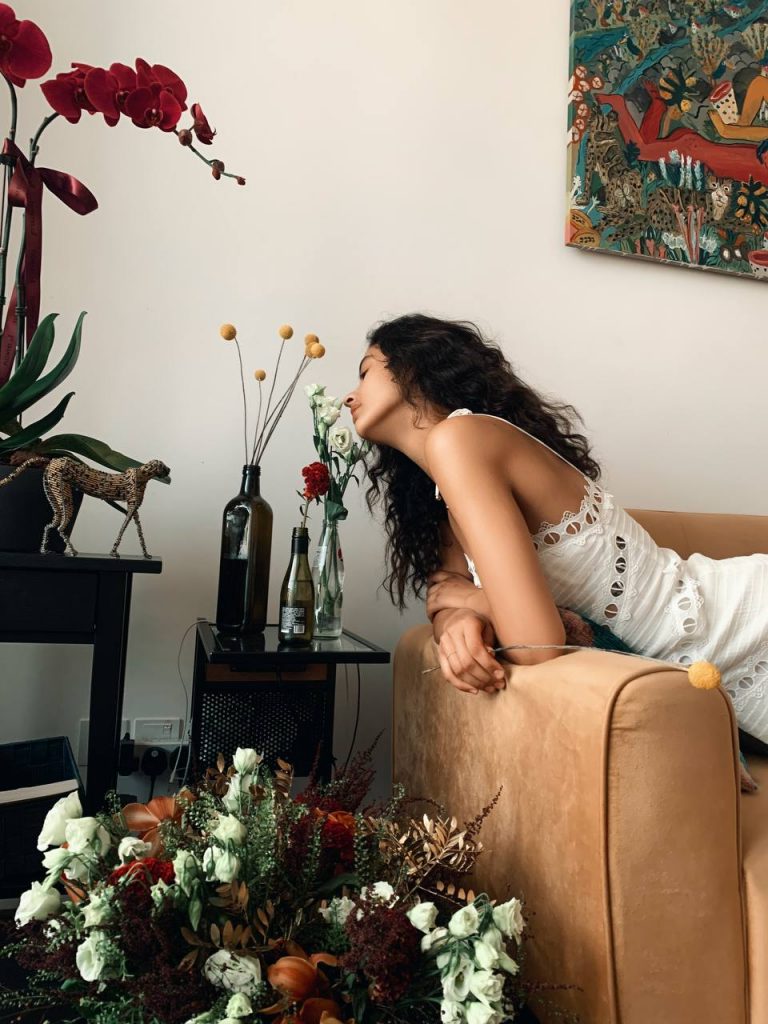 It's no news that content creation is changing rapidly. Everyone aiming to get the attention of their audience, telling various stories at the same time. But to keep your storytelling consistent, you will need to keep up with putting out great images constantly.
Virtual photography is becoming a thing. Professionals and businesses are beginning to take advantage of it as an alternative way to get their images updated regularly.
The industry is growing rapidly and just as businesses keeps looking for ways to improve and remain relevant, virtual photography gives you the opportunity to stay ahead of you competitors using technology to keep your contents consistently running.
With virtual photography, you can be rest assured that your time is not wasted, it's hassle-free, and no compromise to image quality. These images can be used for several print and publishing purposes.
Even if your team is located in different countries and you want their images captured for brochure or website team updates, virtual photography makes that easy for you.
I worked with a modeling agency in South Africa that had their models living in different paths of the world and they needed new digital of their newly recruited models taken.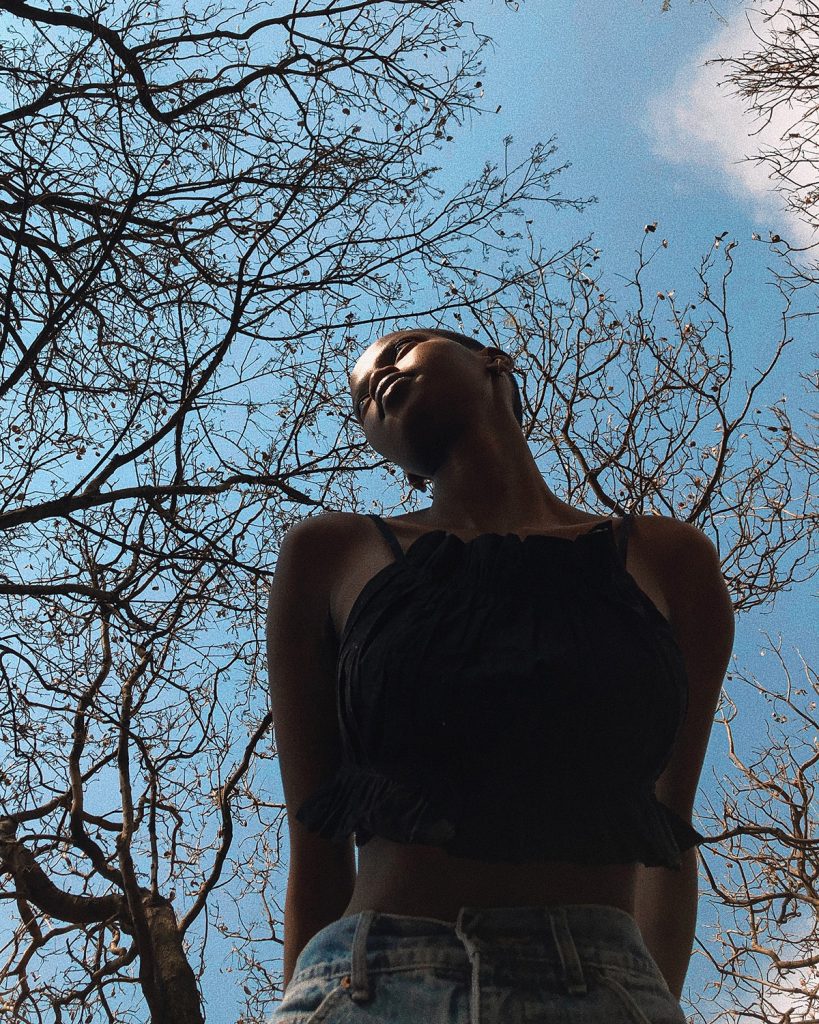 How could they have achieved that without spending so much? They jumped on virtual photography, after receiving their brief stating the types of images to be captured, I went ahead to execute them smoothly and they were amazed at how fast and easy it was.
The same can be applied to your brand.
I also worked with a travel blogger and a content writer. She needed bespoke images to tell her stories. These images are for social media/blog posts.
Two days before the shoot, we did a video call via Instagram to know more about her and understand her personality as well as her objectives.
I discovered she is a reserved person who loves her privacy and enjoys her space. She's a huge lover of art, flowers, and nature and I needed to incorporate this into her photographs. Then we decided to make it a lifestyle photoshoot.
It was her first time shooting virtually and curiosity made her jump on it because she needed an easy way to constantly create content without always traveling far to get a photographer.
The virtual experience opened up new possibilities for her. Within an hour we had three wardrobe changes and I created lots of content for her. How easy and fast can that be.
Any country she travels to, I can work with her virtually. She doesn't need to bother about paying my ticket fee. Just connect virtually and I'm right there with you.
All you need is a smartphone, a good internet connection, good natural light within or outside of your space. and you are good to go.
__________
Follow Frank Lenz on LinkedIn, Instagram and Facebook