Articles
Appearance Is Everything. Is it?
A story by Anne Thomas
Brand photographer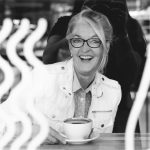 Humans are visual creatures, and what others see has an undeniable impact on our success. Since first impressions are formed within seconds, and most of the information we consume and interpret is visual, it makes sense to understand that powerful imagery on your website will position you in your audience's mind as professional and credible.
More and more businesses are waking up to the realisation that their headshots are not consistent and are not showcasing their business in the best light.
But the problem is, some of their team are overseas, and to co-ordinate everyone else into a studio is time consuming.
This is where virtual photography shines its light in this fog of organisational logistics.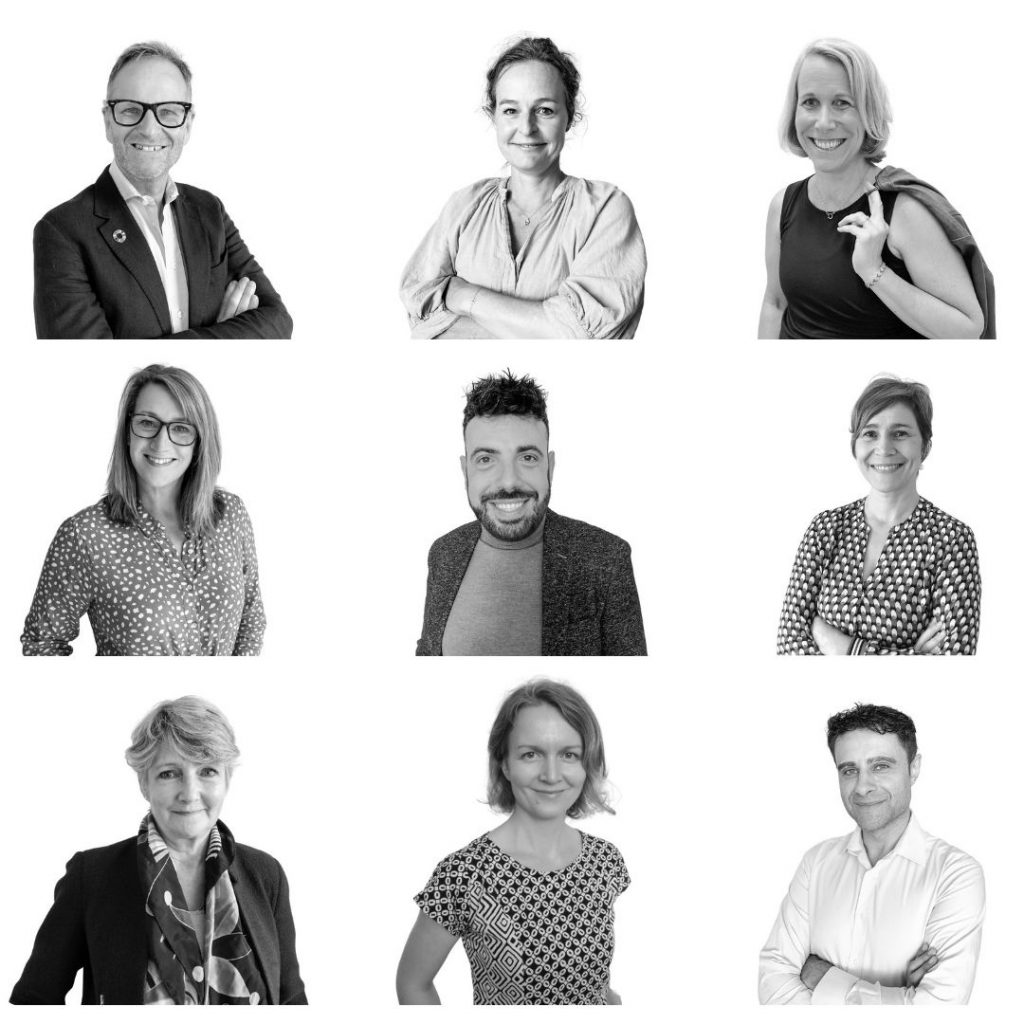 A story
Sladen Consulting recognised the power of virtual photography when we spoke about creating headshots for their new website – and with a team of 65 people bursting with energy, talent and passion in 20 countries, there really was only one way to do this.
Flexibility was key for this photography experience and so we planned the finer detail of each session to ensure that communication was as smooth as possible.
On the day of each session, we connected via Shutter Studio app and got to work, beginning with the headshots.
I helped each person to organise their space in a way which afforded them the best natural light and then incorporated their props into the more creative storytelling headshots.
The benefits of embracing virtual headshots:
Consistent headshots on your website
Photography takes place in your own home in your own time – virtually
Individual Approach. They're quick from beginning to end
Virtual photography has a unique way of telling your story without being intrusive – it also enables you to gain visual consistency across the whole team whilst saving time travelling or block-booking everyone into a single photograph session.
Follow Anne on LinkedIn and visit the website for more stories.