Articles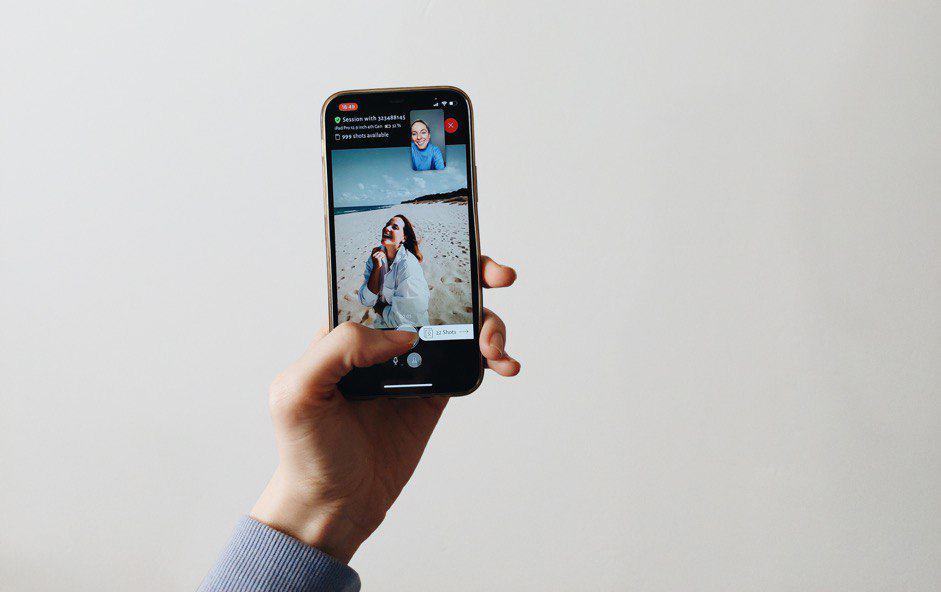 Mobile version of Shutter Studio
Take Shutter Studio anywhere you go!

Great news for photographers who shoot virtually and do it with Shutter Studio!
Get full access to all the features and run virtual photo shoots using your phone or tablet.
Available for iOS and Android users.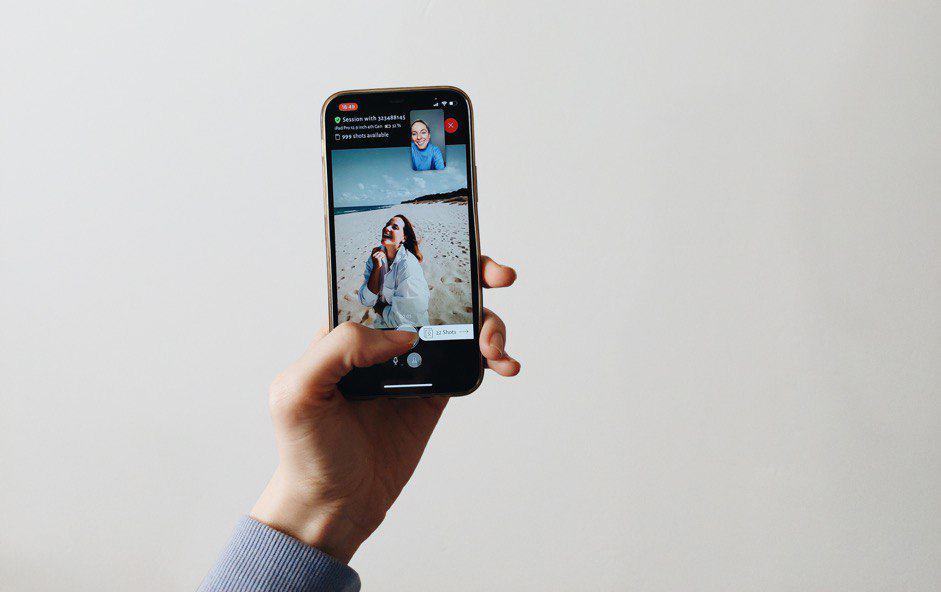 How to use it?
Go to web.theshutter.app on your phone or tablet
Login to your account
Start and run virtual shoots, get access to all sessions, upload the photos and send pictures to your clients.
Tip: Add the page to your Home Screen. It would be much more comfortable!
On the pictures we used iPhone but don't forget that it is available for Android too.