Articles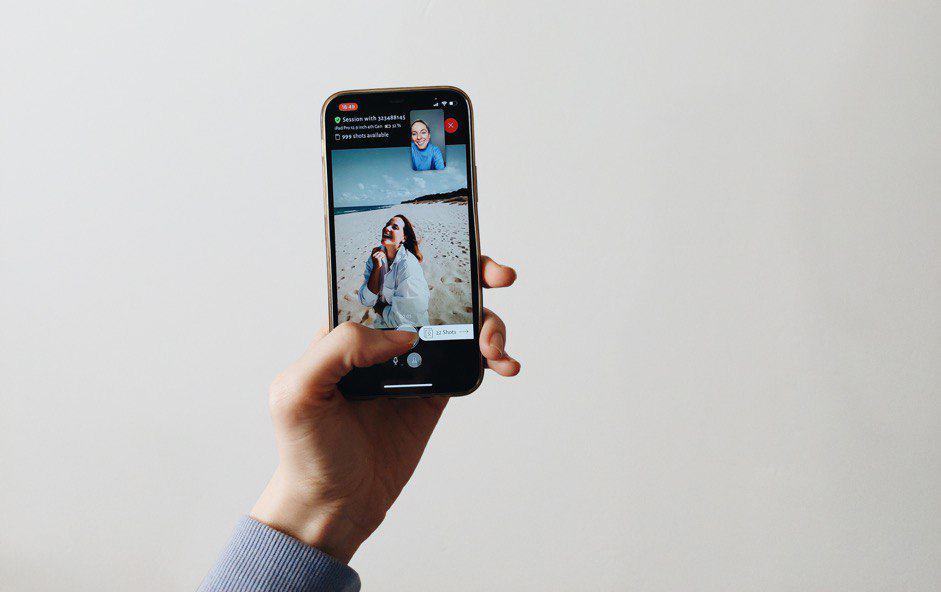 Mobile version of Shutter Studio
Take Shutter Studio anywhere you go!

Great news for photographers who shoot virtually and do it with Shutter Studio!
With the recent update, now you can run your virtual photo shoots from your phone or tablet!
So, one more time: since now, Shutter Studio is available not only on desktop Mac or PC, but also on iPhones, iPads and any Android phone/tablet!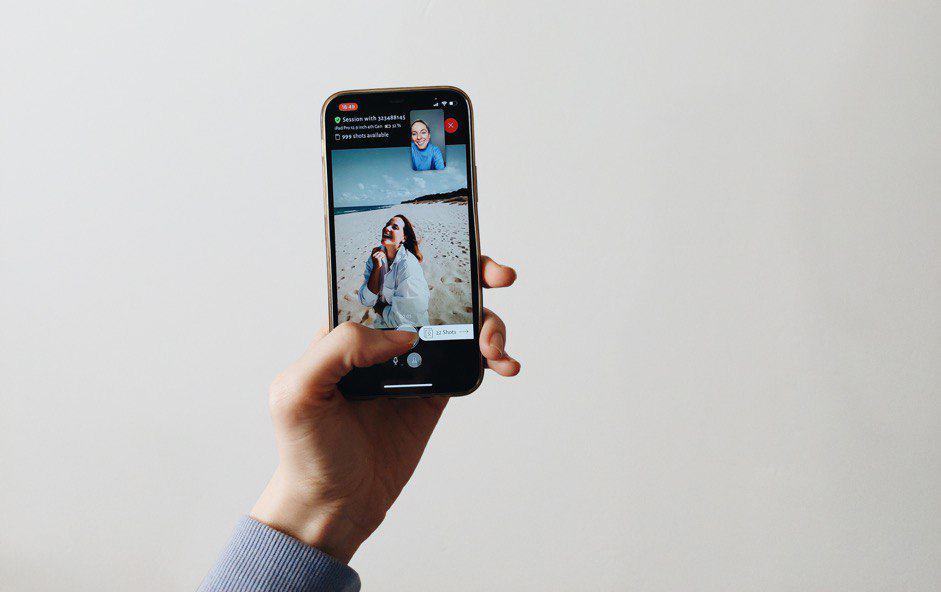 How to use it?
Go to web.theshutter.app on your phone or tablet
Login to your account
Start and run virtual shoots, get access to all sessions, upload the photos and send pictures to your clients.
Tip: Add the page to your Home Screen. It would be much more comfortable!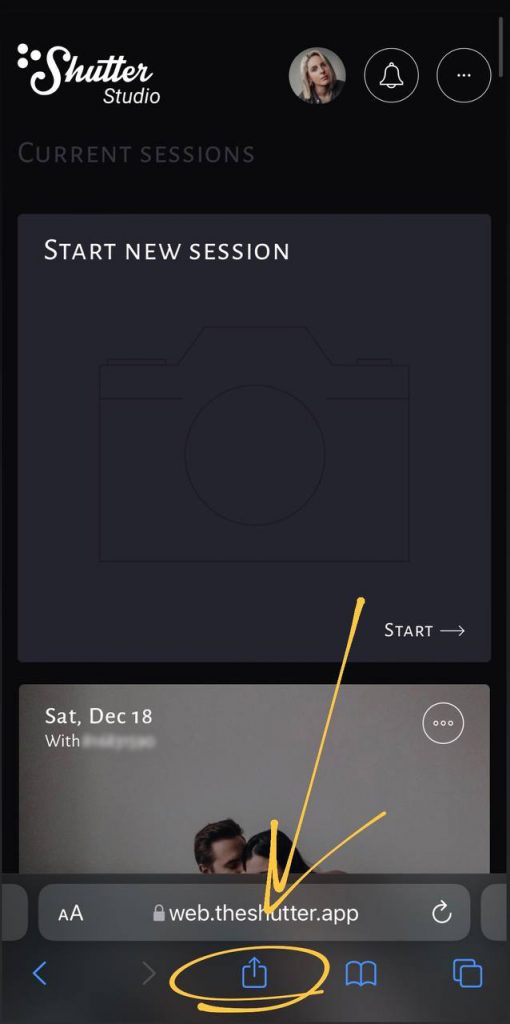 If you are an Android owner, the process is almost identical.
P.S. Some of the screens might not display perfectly on small screens 🙁 Please bear with us, we will continue polishing the mobile experience until it becomes as smooth, as it is on desktops!