Articles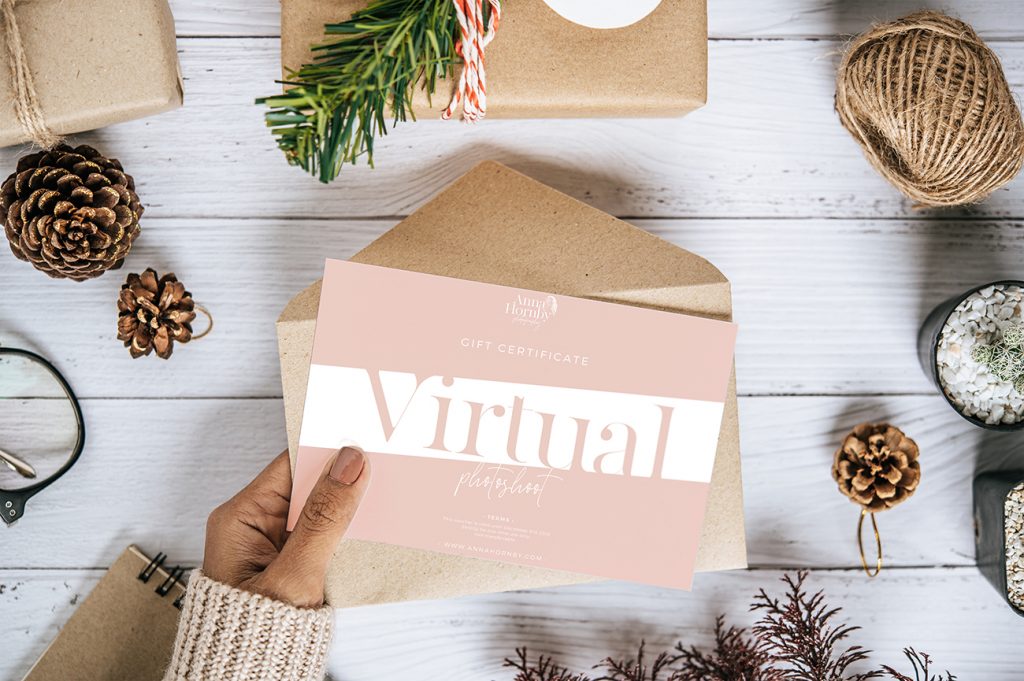 Unique Gift Idea – Virtual shoot
By Anna Hornby
Lifestyle & Portrait Photographer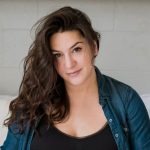 Lifestyle & Portrait Photographer
With the way of the world being the way it is lately. Photo shoots can be a little lower down on the priority list. It's hard to gather everyone together for pictures and drive to a location. Things can seem a little tough, especially on a chilly winters morning.
But if we don't make the effort then time passes and we realise we don't have photographs of our children, our Grandparents. We haven't marked a special anniversary.
Still it can seem like a bit of a mountain to climb just for some shots. As much as I adore in person shoots and think they are incredible, they are just not an option for everyone. Especially in current times.
But what if I told you there was a perfect antidote?
A virtual photoshoot is all taken remotely. Through the incredible Shutter Studio app and a special unique code, you give your photographer access to your camera button (just for the duration of the shoot!)
They will help pose you and tell you where to put your phone. It lasts for around 30 minutes to an hour and the photographs are sent via the cloud to be professionally edit. It really couldn't be easier and it's such a fun experience to boot!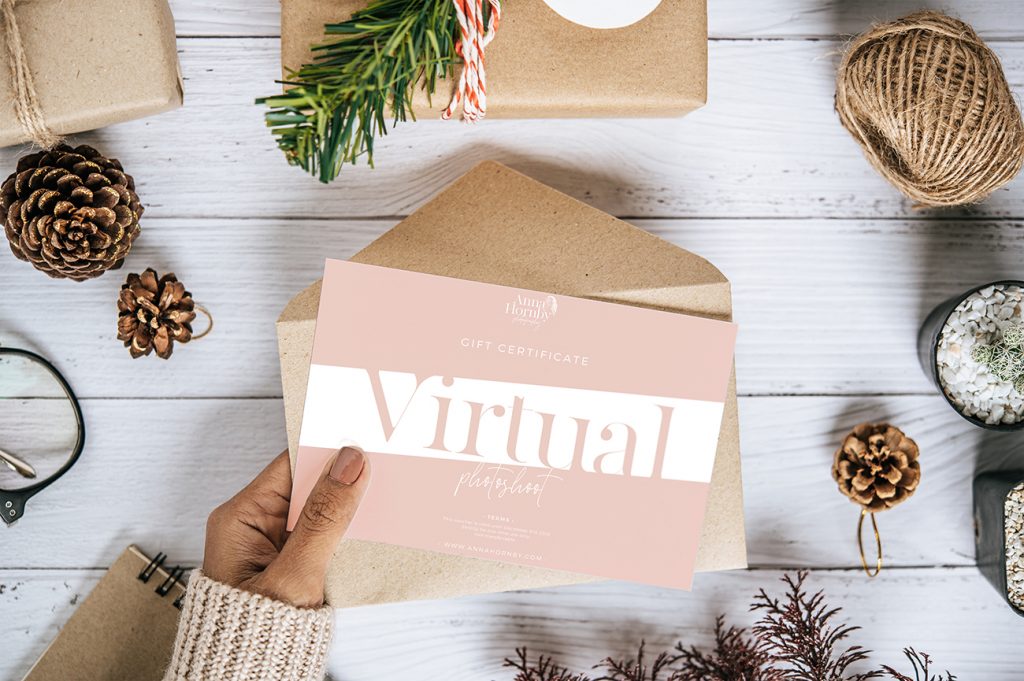 Because of the nature of the shoot it's a fantastic idea for a creative gift idea for a loved one. Your best friend across the world just had a baby? You don't even have to post a present. Just gift them a Certificate for a virtual shoot. They have a year to book in and have professional photographs of their new baby for life.
You get to be the trendy friend, up to date with new technologies and safely gift them photographs where they can keep their babies safe in their newborn bubble.
Gift certificates for a Virtual shoot are an awesome gift option for so many people. Newlyweds, a couple shoot. New parents, Maternity. Even branding headshots! The possibilities are endless.
My clients have adored their shoots and come back for more. They are surprised at the novelty and have really enjoyed the process.
Sophia – "My boyfriend and I did a virtual session with Anna! It was such an amazing experience, we wish we could do it more often!! (Such a good date night idea/anniversary idea). Even though it was virtual (we are in Canada), we felt the connection with her while she took our photos. She made the energy fun and made us feel super comfortable. She is definitely an artist and her work speaks for itself. We were so happy we could do a session with her and would highly recommend it to anyone and everyone looking to capture some memories and special moments."
What better gift than the gift of preserving precious memories?
__________
Follow Anna Hornby on Instagram and visit the website for more stories.